Transit Automotive is your one stop vehicle mechanical repair, servicing  and body repair workshop, we are experts in mechanical repairs, servicing and body repairs for Ford Transit and all Japanese cars.
While we also provide experienced support for all European cars.
Transit Automotive founded in 2009 by Kevin Chen in the back of his own garage, the business grew quickly to the size of the workshop that it's in today.
-=The Team=-

"What we use on your car defines how your car performs" – Kevin
All work carried out on you vehicle are done by trained professionals, however sometimes its not just about their knowledge and skills its also about their philosophy and that's why we use Snap-On® tools. because your car deserves the respect and perfection provided by their tools and our mechanics.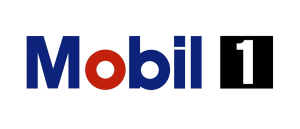 We choose Mobil 1™ as our supplier for engine oil and lubricants, used and trusted by millions of cars and their manufacturers around the world, is just the beginning of many reasons we use Mobil 1.  Find out more

Würth ® provides the huge range of additives and consumables we use on your car, ensuring it performs at the optimal level, their products strike the balance between best possible price and the highest of quality.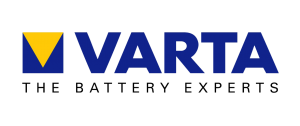 We know how important it is to you, each time you start your car and that's why VARTA® is the battery we use and recommend with their power-fame techology, we know it is one of the best batteries for your car. Find out more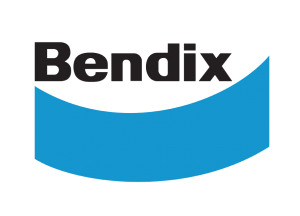 "Put your foot down with confidence"  Like their slogan, we believe Bendix® Breaks will deliver the most reable breaking when you need it the most, that why we will use their breaks when servcing your cars.  Find out more